Your Subtitle Goes Here
Your Heading Goes Here
About North Shore Jobs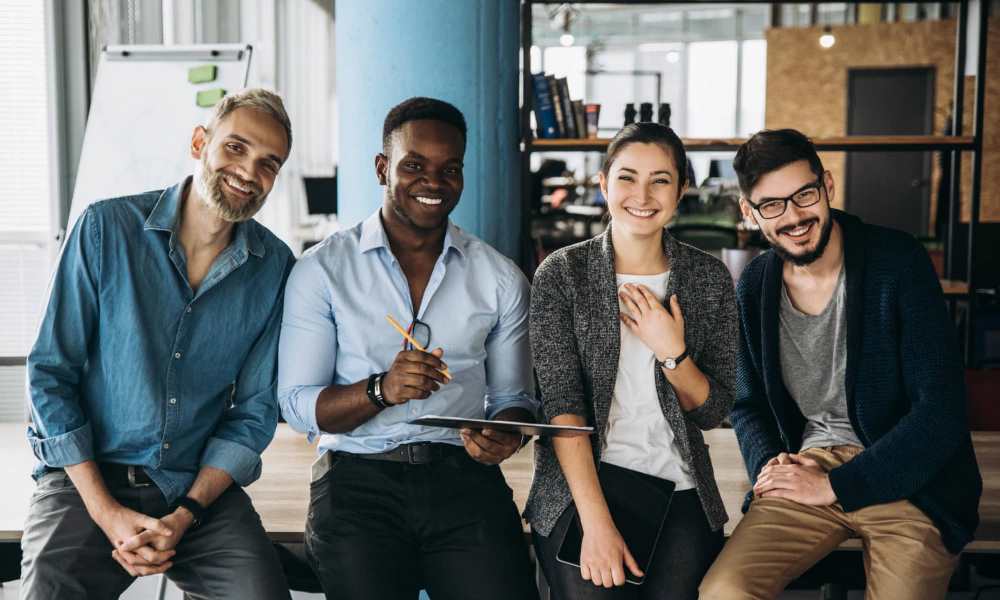 Hey, neighbor.
There is an undeniable sense of community that comes with being a resident of the North Shore of Massachusetts. If you live here, you know.
As locals we take an immense amount of pride in living, shopping, eating and working here on the North Shore and for good reason!
North Shore Jobs is the first job board of its kind dedicated entirely to our local community. We are the go-to resource for connecting North Shore employers and job seekers, proud to be built by locals, for locals.
How is North Shore Jobs different from the 'other' job boards?
NSJ actively facilitates connections between area employers and job seekers via local recruiting support and networking opportunities throughout the greater North Shore.
NSJ provides free career development and interview preparation resources for job seekers in our local area.
NSJ's objective is to strengthen our local workforce and commerce here on the North Shore, while giving back to our local community.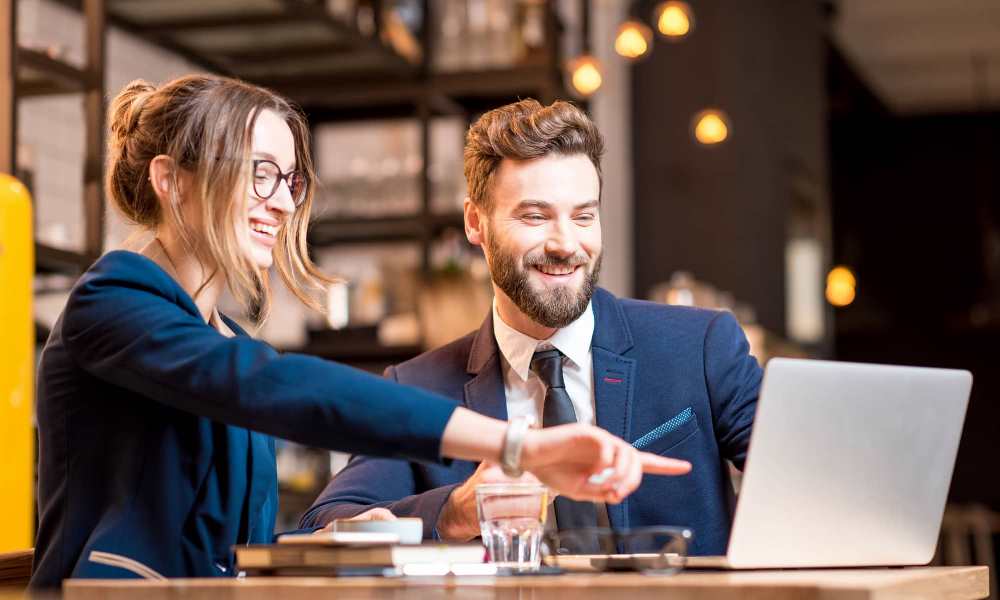 Our Featured Employers