Human Resources Support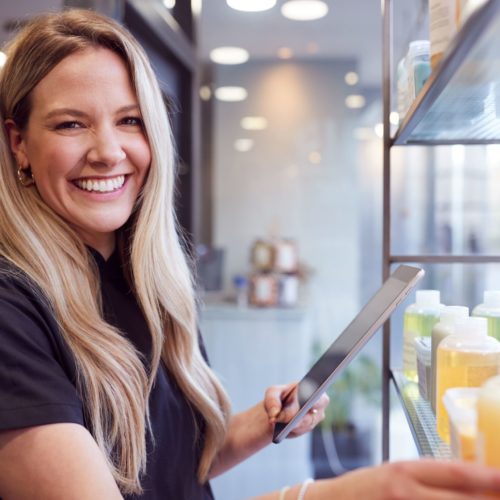 Is interpersonal conflict detracting from your team's productivity and morale? We help our clients address and resolve employee conflict.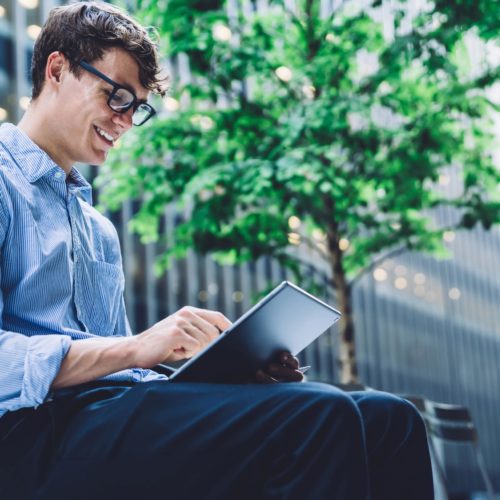 Unsure of how to hold your team accountable to results? Maybe you just don't have time? We know how hard it can be to have a difficult conversation with an employee.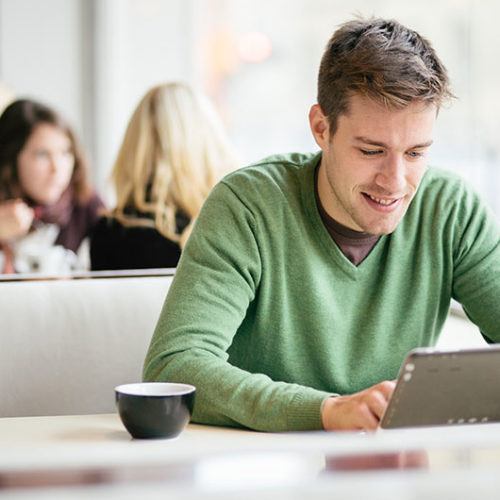 Has one of your employees made a formal complaint against a co-worker or Supervisor in your business? We can assist you in conducting an unbiased.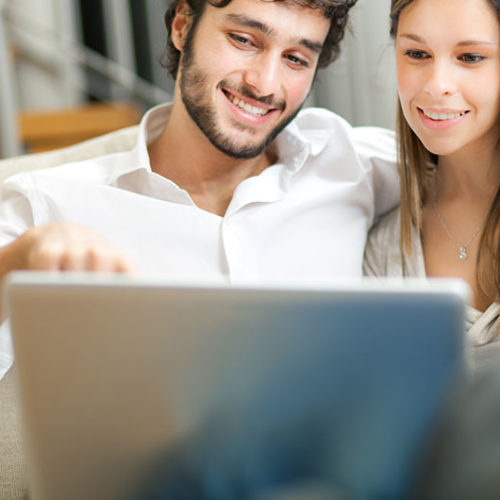 Now that you've found that perfect employee, how will you keep them happy? Let's talk about incentive programs.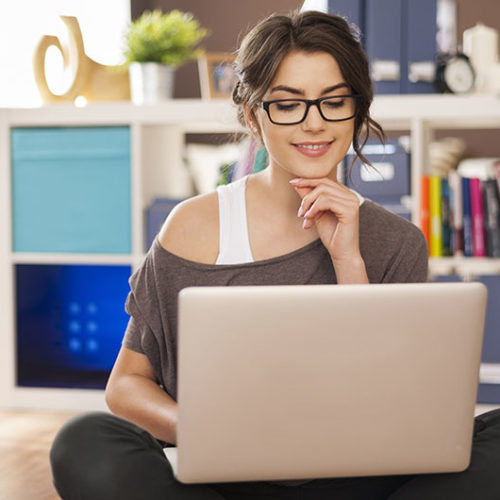 So you have an employee handbook, but need a custom company policy? We can assist you with drafting new company policies.
NSJ Services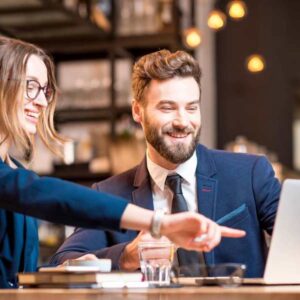 Feature a Job
"NSJ Featured Job"- $125.00 (30 days)
Your job will be highlighted on the site and on our social media channels.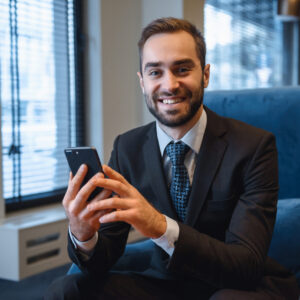 Click here
to learn more about our Recruiting and/or H.R. Support for your business.